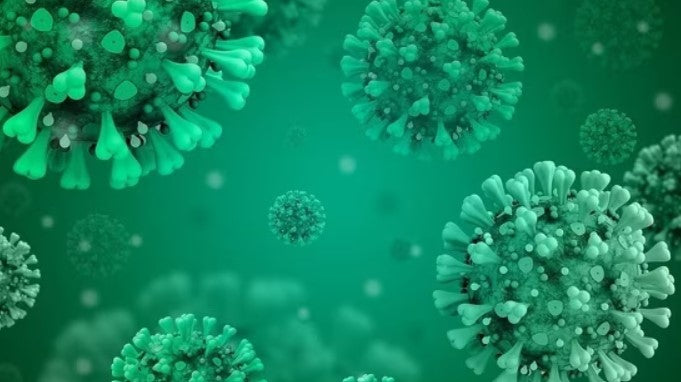 August 21, 2023
With the constant evolution of COVID-19 variants including EG.5, FL.1.5.1, and BA.2.86, it's crucial to take proactive steps to protect your health.  Organic pine needle tea stands out as an exceptional choice, loaded with vitamin C, shikimic acid, polyphenols, and antioxidants.
May 24, 2023
Discover the potential threat of Disease X and the importance of preparedness in this insightful blog. Explore the latest scientific advancements, practical tips for disease prevention, and the intriguing benefits of natural remedies like pine needle tea. Join us in fortifying our immune systems and fostering global collaboration to tackle the challenges of unknown pathogens and create a healthier, safer future.
May 23, 2023
Unlock the hidden potential of nature's remedies with Pineneedletea.org. Discover the remarkable anti-inflammatory benefits of Pine Needle Tea and its major component, shikimic acid, as you combat chronic inflammation naturally. Embrace an anti-inflammatory diet, incorporating Pine Needle Tea, to safeguard your health and promote overall well-being. Start your journey towards a healthier, inflammation-free life today!